 To actuate and support innovative initiatives that develop and stimulate culturally
relevant education and diverse and inclusive pathways to professional careers in
entertainment, media, and sports.
WE HELP COMMUNITIES
Our Initiatives
Music and Media Curricula
We are developing an industry-relevant curriculum and resources for music and media industry education to make available to K12 educators and higher education.
Jackson Freedom School Collaborative
We are working with the Children's Defense Fund and education partners in Jackson, Mississippi to provide funding and technical resources to close the learning gap caused by virtual learning during the pandemic and the literacy gap for children living in poverty.
Music Industry Talent Pipeline Development
We are developing pathways for people to become professionals in the music, media, and entertainment through strategic philanthropic investments in higher education and workforce initiatives and industry partnerships.
Foundation Grants
We make foundation grants to nonprofit organizations by invitation only. We do not accept unsolicited proposals.
The Cortez Bryant Foundation Team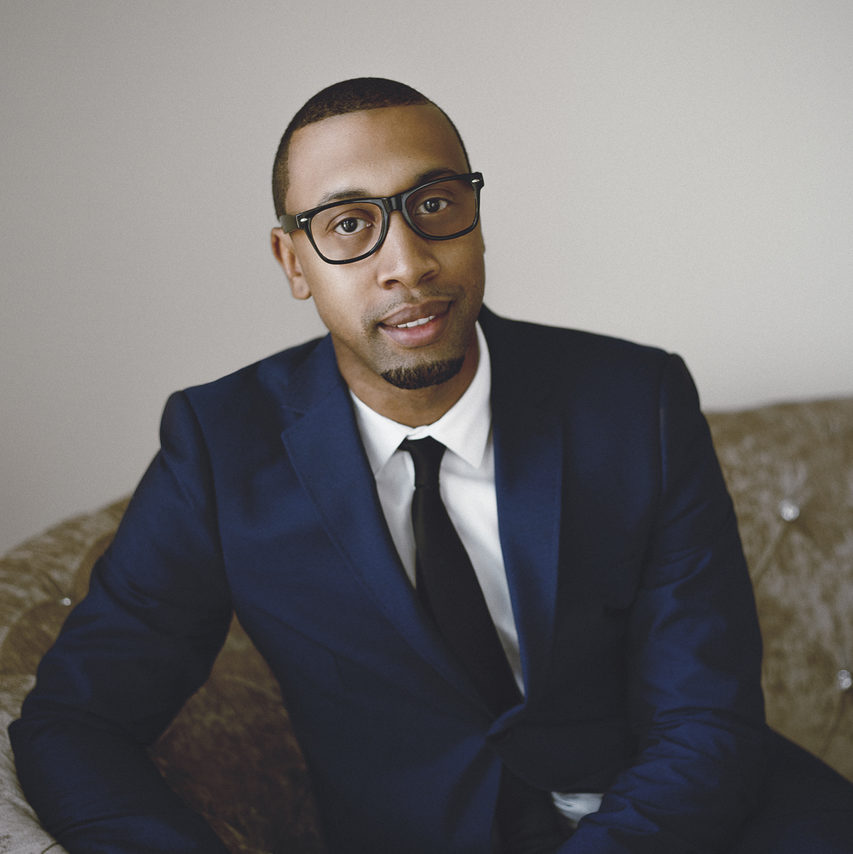 Cortez Bryant
Cortez "Tez" Bryant not only guides the artists under his purview as a manager, but he also shepherds the next vanguard of executives as a dedicated educator and mentor. The Co-C.E.O. of The Blueprint Group and partner at Maverick unlocks the knowledge of a storied career galvanizing game-changing talent such as Lil Wayne, Drake, and Nicki Minaj in his roles as a professor at Jackson State University and co-founder of Be Great. His run has been widely lauded and thoroughly chronicled, to say the least. He's notably graced the cover of Billboard Magazine and consistently occupies spots on coveted lists such as "Power 100" and R&B/Hip-Hop Power Players as well as appearing in the Urban Power Issue. Among other achievements, Complex celebrated him among the "25 Most Powerful People in Rap." Currently, he manages a high-powered roster, including Lil Nas X, T.I., Trippie Redd, and G-Eazy in addition to overseeing various tech ventures and spearheading Blueprint Distro—the distribution arm of The Blueprint Group in partnership with AWAL.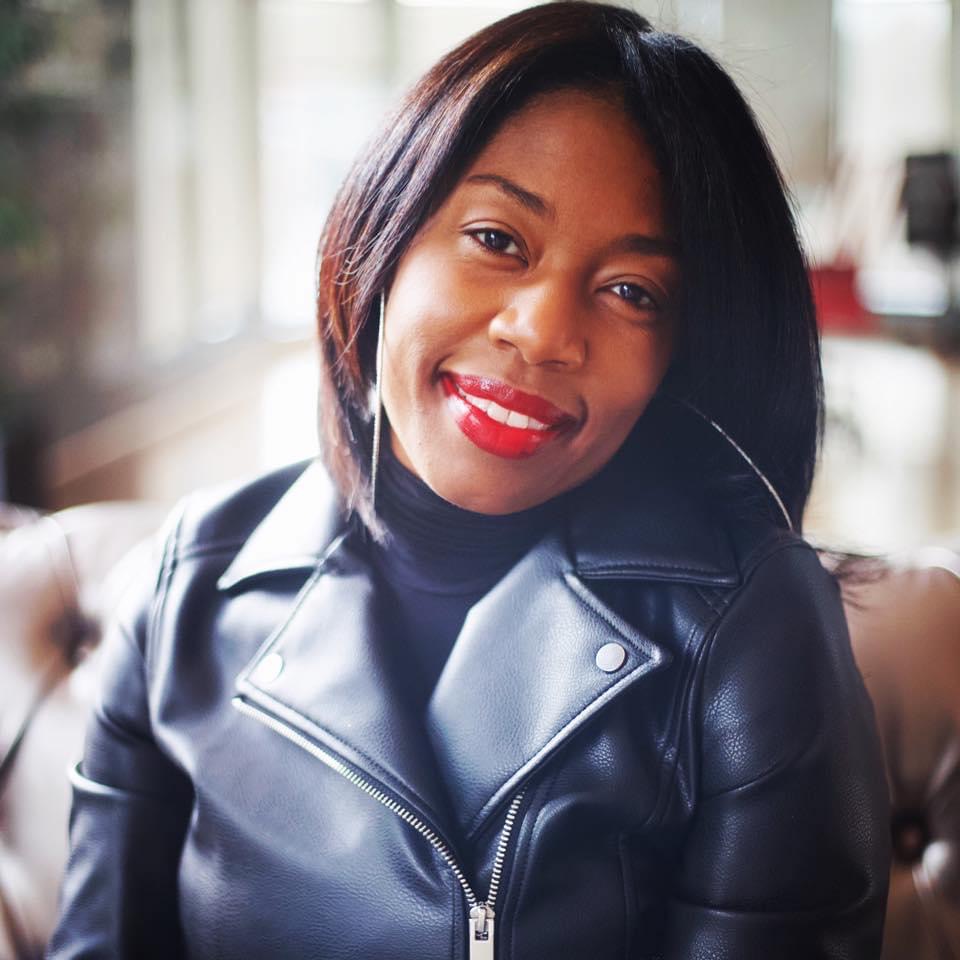 Nina Packer
Nina Packer's career in entertainment began with Rainforest Entertainment from 1999-2008. Packer's creative ideas and project management skills were utilized in the development, marketing, and distribution of the company's independent and studio-financed films. From 2008-2014 Nina served as the Director of Operations for the Blueprint Group, which encompasses the management firm and record label responsible for Lil Wayne and the Young Money label and brands, and now houses the careers of Jill Scott, The Roots, Lil Nas X, G-Eazy, and more.
Simultaneously as a consultant, Nina has developed the charitable endeavors of David Banner, Akon, NeYo, The Trayvon Martin Foundation, and the media brand CNN. Currently, she is a philanthropic consultant to the 100 Black Men of Atlanta and music and film industry charities. Nina is an adjunct instructor in the Music Industry program at Florida A&M University. Nina is a graduate of Florida A&M University with a degree in Business Education and holds a Master of Public Administration degree with a nonprofit management concentration from Georgia State University.